As of Sept. 12, 2020, we have stopped shipping outside the USA. We no longer take international orders.
YES!! We accept credit cards as well as Paypal!!!
Please watch this video first to gain understanding of what sharpening a brosdhead means.
1. If you arrived here after watching The Hunting Public/Ranch Fairy sharpening video. Please know this. The Ranch Fairy was using the wrong guide with the Magnus Black hornets. He used the grey guide and said the angle was not perfect but its close. Thats because the Magnus Black hornets need the black replaceable blade guide. The grey guide works best with the Stingers and buzz cuts.
2. The Ranch Fairy showed breaking the burr on a cutthroat by rolling the back side of the blade with our guide. DO NOT DO THIS. YOU DO NOT WANT A BEVEL ON THE BACK SIDE.

3. As you use your guide it is normal to see some wear on the guide itself if it comes in contact with the sandpaper, diamond plate or whetstone. That one of the reasons we made out guides from plastic. It will happen sometimes during break in of the unit. Its nothing to worry about.
4. The grey guide (originally known as the Iron Will guide is not available in kit for with the sandpaper because the iron will heads are so hard, that sandpaper does not hold up very long. 
5. If you plan to use sandpaper as your sharpening media, You MUST buy the black Wet/dry sandpaper meant for metal. If you buy sandpaper meant for wood (usually tan in color) it wont last. You will be wasting your time and money
6. Any of our roller guides can be modified to increase the angle by wrapping the rollers with tape. Use as much or little (or none) as you wish to reach the angle you desire.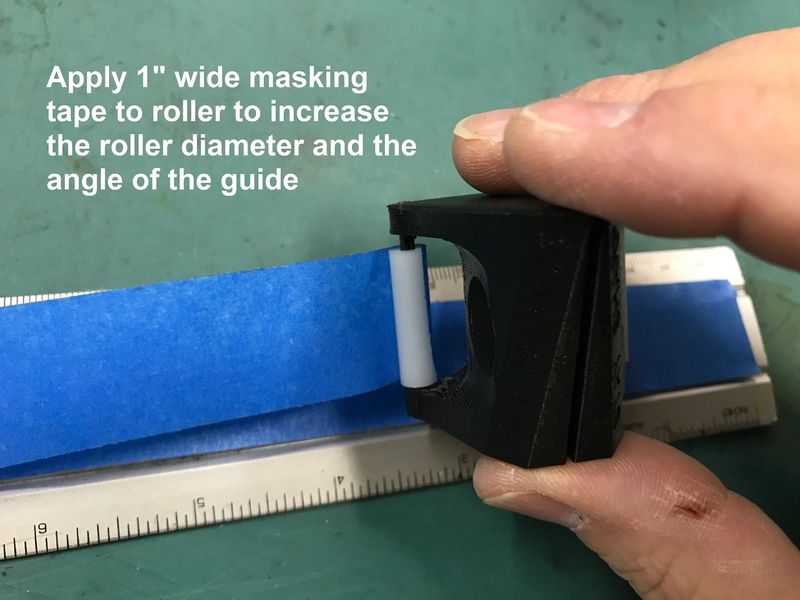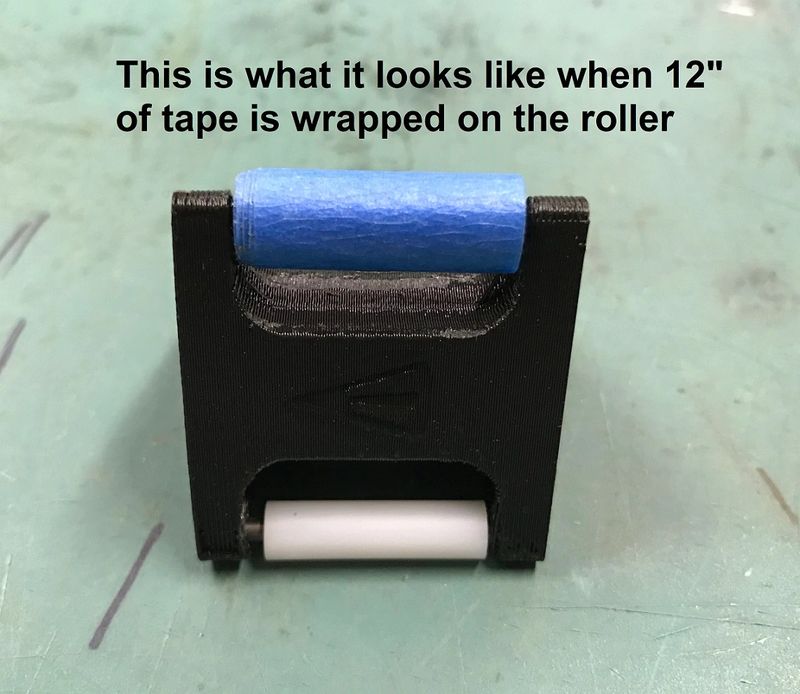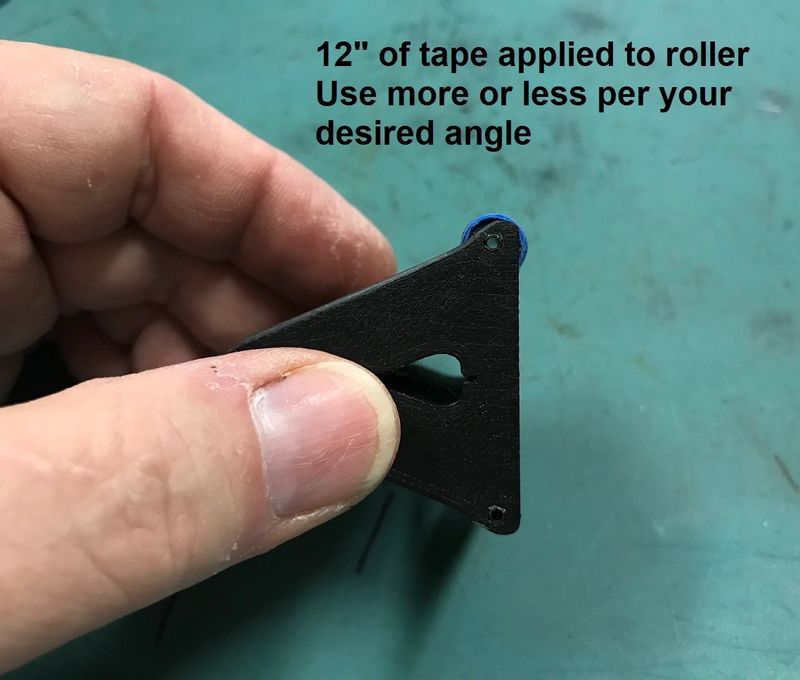 But YOU DO NOT need to add tape to the rollers. Its optional and I explain in this video that its not required.